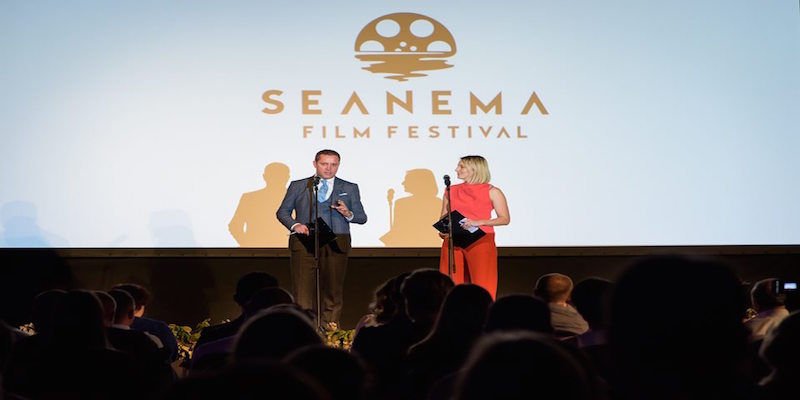 CIRCE support to Seanema Film Festival
Overview
CIRCE is supporting the 5th Edition of Seanema Film Festival from 18 to 22 September in Ulcinj, Montenegro. The Festival has organized competitions for short films and for feature films. Eight titles have been selected for the feature films competition and 13 films will compete in the short films competition.
The Seanema Film Festival has introduced a new concept in Montenegro - arts for social change, cinema activism. Each year a trending social issue is tackled via film screenings and panel discussions.
The theme of this edition is IN/EXCLUSION, with a spotlight on the importance of social inclusion of individuals who become victims of discrimination on various grounds. Beside film screenings in three different locations, there will be daily panels at the City Library in Ulcinj with the public and festival guests/film authors. 
Thanks to CIRCE project, the festival will be enriched with the works of authors from Puglia and Albania - presented through the FOCUS programme further promoting collaboration in the cross-border area.
The following feature films will be hosted at the KINO SALA of Ulcinj 
20.09. at 22:30 - La Guerra Dei Cafoni / The War of Bumpkins by Davide Barletti and Lorenzo Conte;
21.09. at 22:30 - Streha mes reve / A shelter among the clouds by Robert Budina.