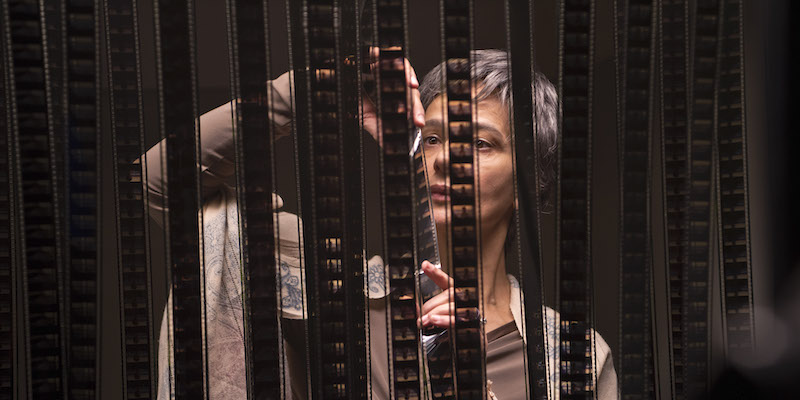 Improve your digital skills with CIRCE cross-border CINELAB
Overview
In the framework of the CIRCE project, the partner Molise Region is organizing a CINELAB, a cross-border online workshop aiming to improve the digital skills of the audiovisual operators from Montenegro, Albania and Italy, matching the current requests of the market and promoting cooperation in the cross-border area.
The CINELAB is entirely online and lasts 6 days (18-19-22-23-24 and 25 March 2021). Find attached the program of the initiative. The activity involves at least 20 participants (5 from Montenegro, 5 from Albania and 10 from Italy). The topics addressed are: Digital post Production, Digital Graphic, Innovation of technologies in the audiovisual industry, Safety in audiovisual production to face the Covid-19 emergency.
Participation requirements are:
Study or work experiences in the film industry;

Aptitude and motivation to work in the audiovisual industry;

Knowledge of the English language: B1 level.
To register, fill in the Application form available below and send it, together with your CV, to info@iscollege-edu.it. For further information visit https://iscollege-edu.it/circe-project-vitual-cinelab/.