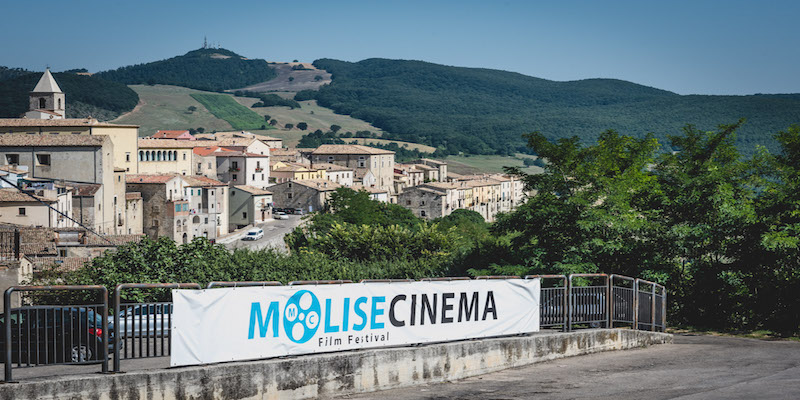 Network of Film Festivals and 2nd Project Meeting
Overview
The Second Project Meeting of CIRCE was held in Casacalenda (Molise) on 8-9 August 2019, hosted by Molise Region during the 17th Molise Cinema Film Festival (from 6 to 11 August).
In this occasion, a meeting among the Directors of Film Festivals coming from the CIRCE region took place to exchange ideas and successful practices about respective festivals. Particularly, the directors of Festival del Cinema Europeo, Festa Del Cinema Del Reale, Mònde - Festa del Cinema sui Cammini, Molise Cinema Film Festival, Dea Film Festival, Tirana International Film Festival, Filmski Festival Herceg Novi - Montenegro Film Festival, Seanema Film Festival and Underhill Fest signed a Memorandum of Understanding to set up a structured cooperation among audiovisual policymakers.
The Network of Film Festivals, one of the activities foreseen by CIRCE project, aims to define strategies and implement actions to enhance distribution policy of audiovisual sectors and valorize synergies with complementary sectors and cultural and natural assets.