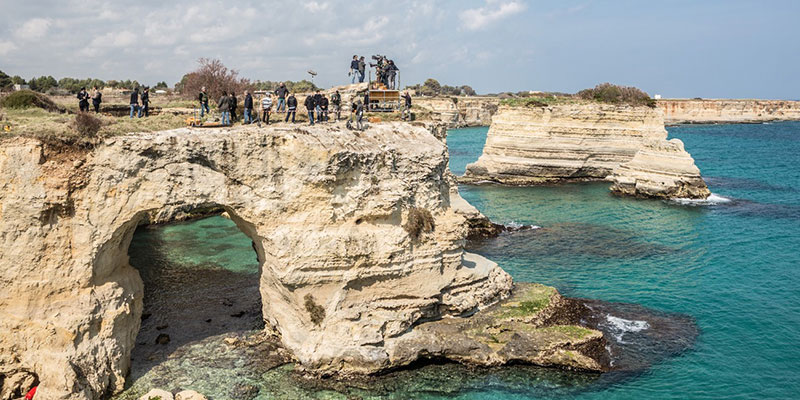 CIRCE, kick off meeting on 11 to 12 October in Bari
Overview
The kick off meeting of the project CIRCE Common Initiatives to pRomote CinEma across Italy-Albania-Montenegro, co-funded under the Italy-Albania-Montenegro Programme is scheduled for  11 to 12 October in Bari, at the Cineporto.
The project aims at increasing  the cooperation among the audio and video actors, belonging to the Programme area, e.g. through joint productions, in order to better exploit the great potential of the creative industries.
Lead Partner: Apulia Film Commission Foundation (IT). Project partners:  Film Centre of Montenegro (ME);  Albanian National Centre of Cinematography (AL); Molise Region (IT).